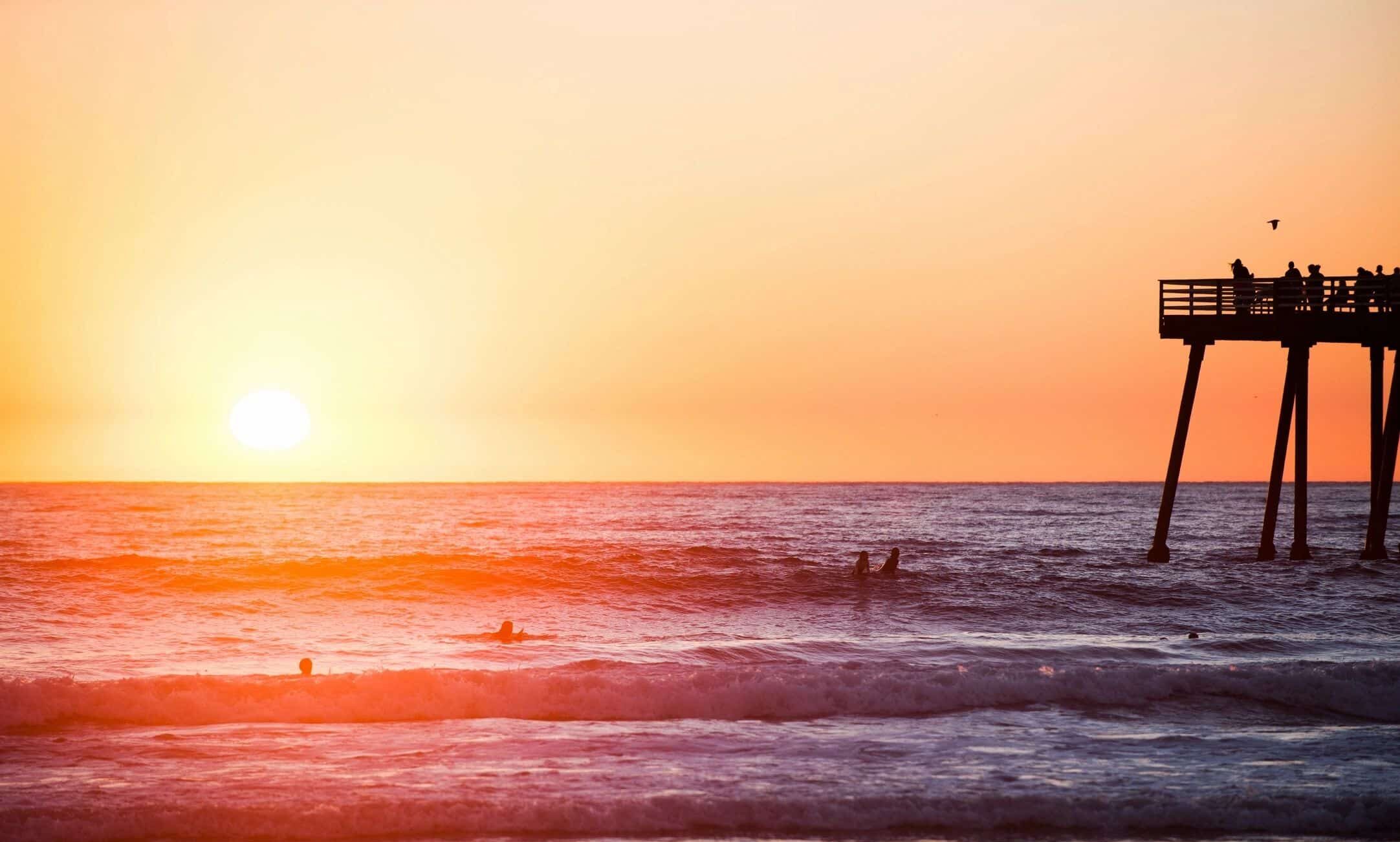 SimplyCalm
100% Online Therapy & Prescriptions
"….find serenity."
100% Safe Secure & Confidential Mental Healthcare
Services Available in: IDAHO, IOWA, KANSAS, MARYLAND, MONTANA, NEW HAMPSHIRE, UTAH & WASHINGTON.
** Now Accepting Utah Medicaid **
ANCC Board-Certified Psychiatric NP Medication & Psychotherapy via Telehealth:
Most symptoms respond to therapy, medication, or a combination.
Depression
SSRI, atypical antidepressant
Anxiety
SSRI, anxiolytic, hydroxyzine
Anger
Antipsychotic, mood stabilizer
Insomnia
Hypnotic, Hydroxyzine
Now: Testing & Treating ADHD 100% Online (Utah only).
Accepting Aetna, Cigna, Optum & United Healthcare – Call Now!
---
SimplyCalm simply works:
FREE 15-Minute Consultation to advise you on ways we can help & to answer any questions.
Book 1st Zoom Appointment: As a courtesy, we'll email you your estimated co-pay (Aetna, Cigna, Optum & United Healthcare).
On the Zoom: Complete psychiatric evaluation (where you answer simple questions) to tell us what type of prescription medication and/or therapy has the highest historical evidence of effectiveness to relieve your specific type of depression, anxiety, or whatever may be disrupting your life.
Ready for a positive change?
Why SimplyCalm :
Expert Mental Health Support
Psychiatric Prescriptions
Therapy Uniquely Tailored to You!
Private, Secure, Confidential Treatment
NOW Accepting Insurance: Aetna, Cigna, Optum (United Healthcare)
Reach out, we love helping people just like you:
---
FAQs
Do you accept health insurance?

We are now accepting Aetna, Cigna, & Optum (United Healthcare or UHC). We also accept private pay with credit cards and other methods of payment.

Some Out of Network Policies will reimburse you up to 50-100% of the cost for treatment. If we do not take your particular insurance we can provide you a superbill (receipt) that you may personally submit to your health insurance company.
What does it cost?

Some insurance co-pays can be as low as $0 to $15. It depends on your specific insurance policy. We'll run your insurance prior to your first appointment, so you'll have an estimate of your responsibility from your insurance company.
What payment types may I use?

We now accept Aetna, Cigna, Optum (United Healthcare). For your co-pay or deductible, we take credit cards.
Who will provide my treatment?

A psychiatric-mental health nurse practitioner, board-certified and licensed for psychiatry, licensed to provide care in your state. Nurses have been voted the #1 most trusted profession in America for around the last 20 years. Rest assured that we aim to keep that bar raised high with unmatched ethics and only the latest evidence-based solutions for our clients.
Do you take Medicare and Medicaid?

We do not take them at this time. Sorry for the inconvenience.
What psychiatric or mental health problems do you treat?

We mainly focus our specialty services on clients with symptoms of depression (MDD), social and general anxiety (GAD), OCD, trauma / PTSD, bipolar I & II (sometimes referred to as mania, hypomania, manic-depression). ADHD testing & treatment only available for residents of Utah at this time. Check back for updates as DEA regulations continue to evolve.
What kind of therapy do you provide?

We only offer research-proven therapy methods. We customize your therapy to your specific signs, symptoms, and history. Your treatment may include relevant components from cognitive-behavioral (CBT), interpersonal, solution-focused, supportive, and dialectical behavioral (DBT)
Where are you located? Which states?

All services, including psychotherapy, psychiatric prescriptions, and medication management, are rendered 100% virtually via telehealth here in the U.S. We do not provide any in-office or in-person services. Please, check the top of this page for a current listing of service states as we continue to expand across the nation.
You don't have to do it alone: